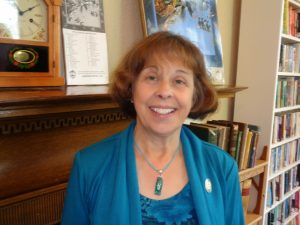 Hi, I'm Liz! I direct operations at the library. I order all books, movies, magazines, and audio books, as well as managing all programming and overseeing the maintenance of our beautiful building. Speak to me if you have requests for books or movies or suggestions for new programs.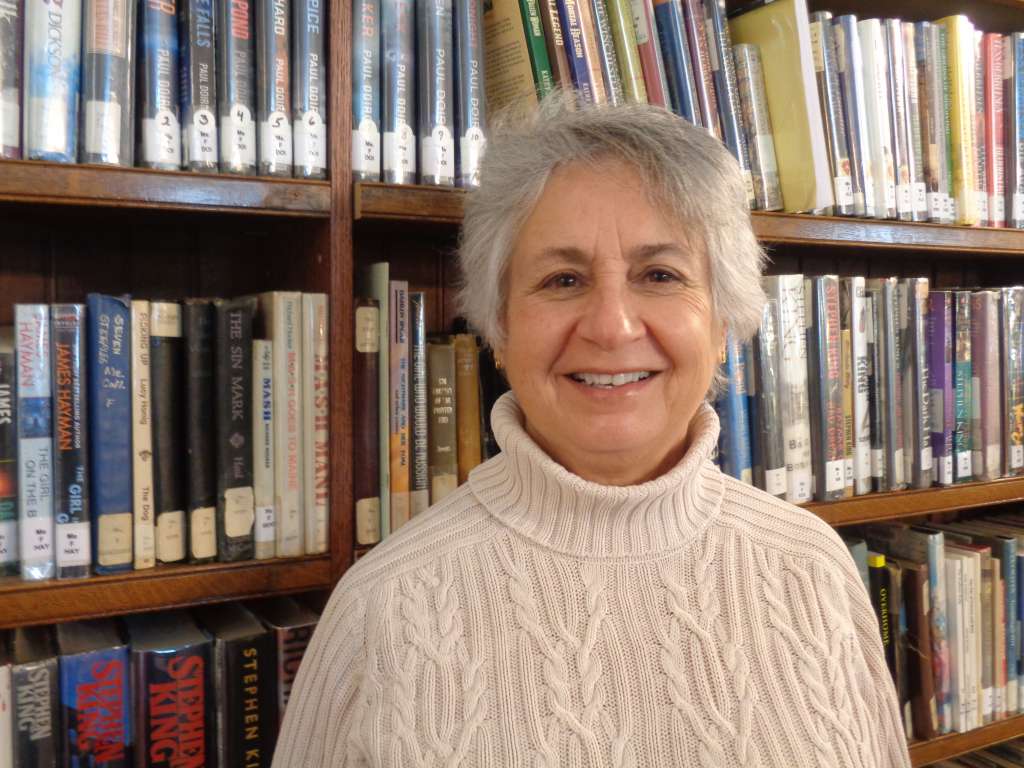 Hi! I'm Lucille and I love my job here at the library. Working Tuesdays and Wednesdays, I enjoy helping people with book choices, interlibrary loans, computer use, and photocopying.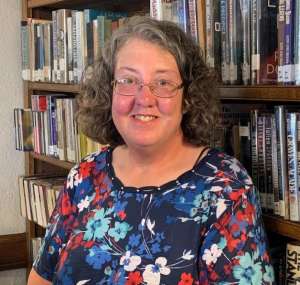 Hi, I'm Jessy. I handle the circulation desk on Thursdays, Fridays, and Saturdays, and run Preschool Story Time with books, fingerplays, sign language and crafts Friday mornings. Ask me if you need any help!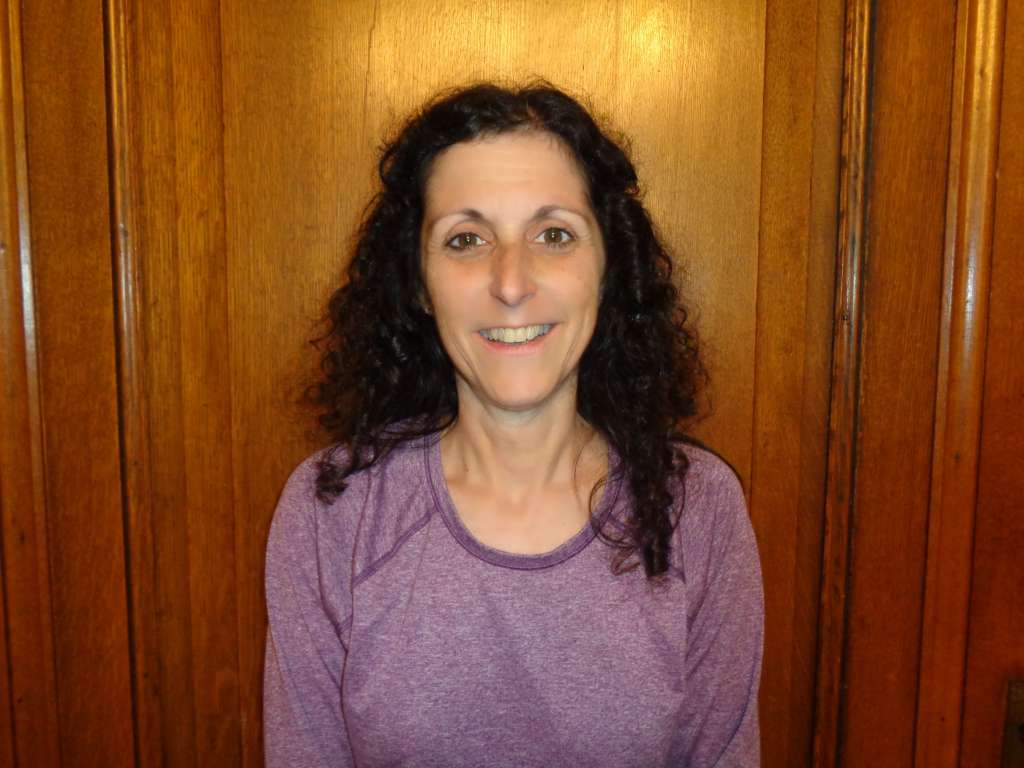 Hi, I'm Michelle! I run the circulation desk on Wednesday afternoons.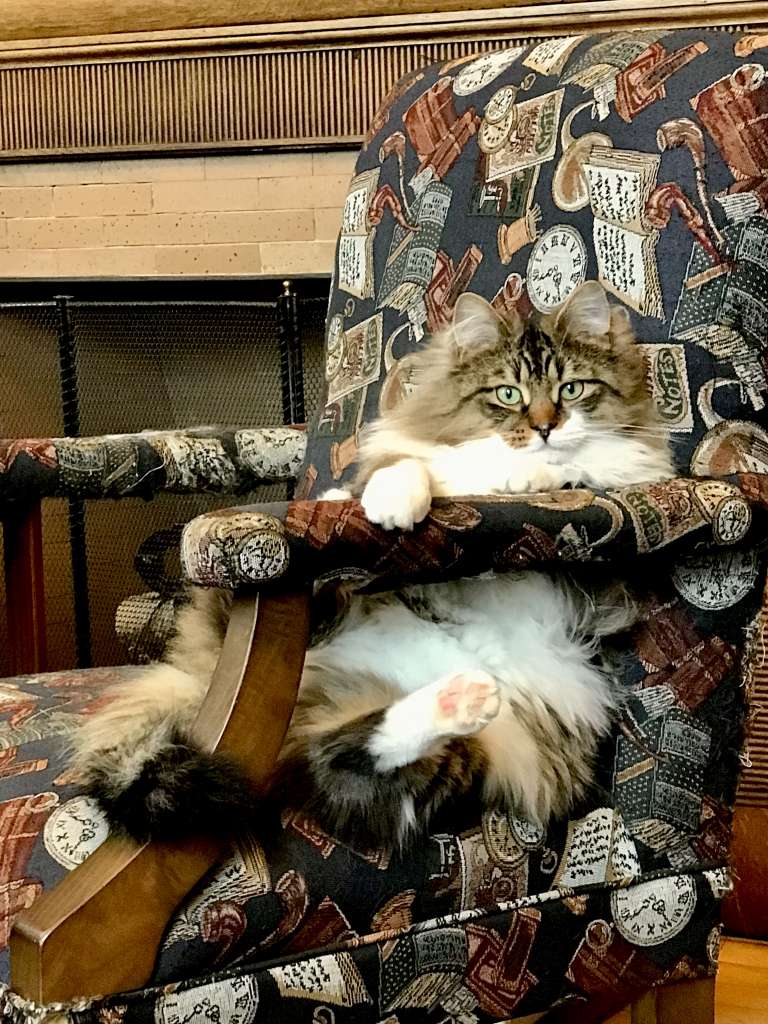 Hi, I'm Denver! I'm really the one who runs the show here. I'll show you around.