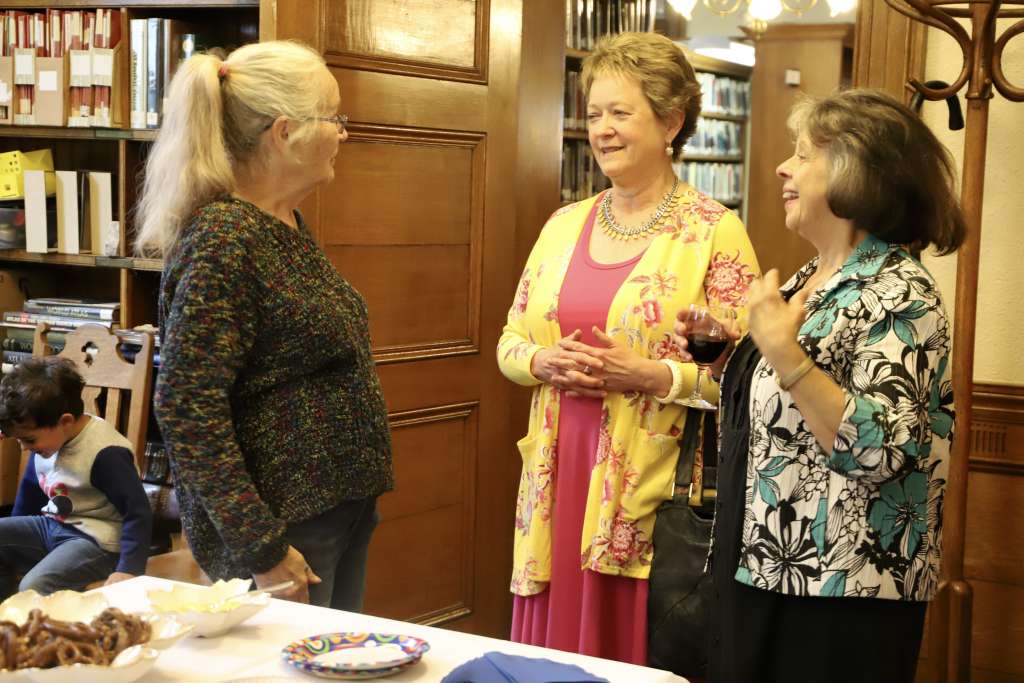 Library Hours
Sunday & Mondays: Closed.
Tuesday – Friday: 9:30 am-6:00 pm (closed Tuesdays after a Monday holiday)
Saturday: 9:30 am-2:30 pm.
Contact Information
Phone: 207-924-7292
email: liz@abbott-library.com
NOTE: Library cards are available free of charge to residents of Cambridge, Dexter, Exeter, Garland, Ripley, and St. Albans. Residents of other towns pay a yearly fee of $15. When applying for a card please bring in a photo ID and proof of your physical address (if not on your photo ID). This might be an electric bill, or mail from a business or government agency addressed to you at your home.
Check Out Periods
Books and Audios: 3 weeks
Magazines: 1 week (limit 6; also note current magazines cannot be checked out)
DVDs: 1 week  (limit 3)

Fines

Books and audios: 5¢ per day
DVDs & 7-day books: $1.00 per day
Interlibrary loans: 50¢ per day